Discover the Career That Fits You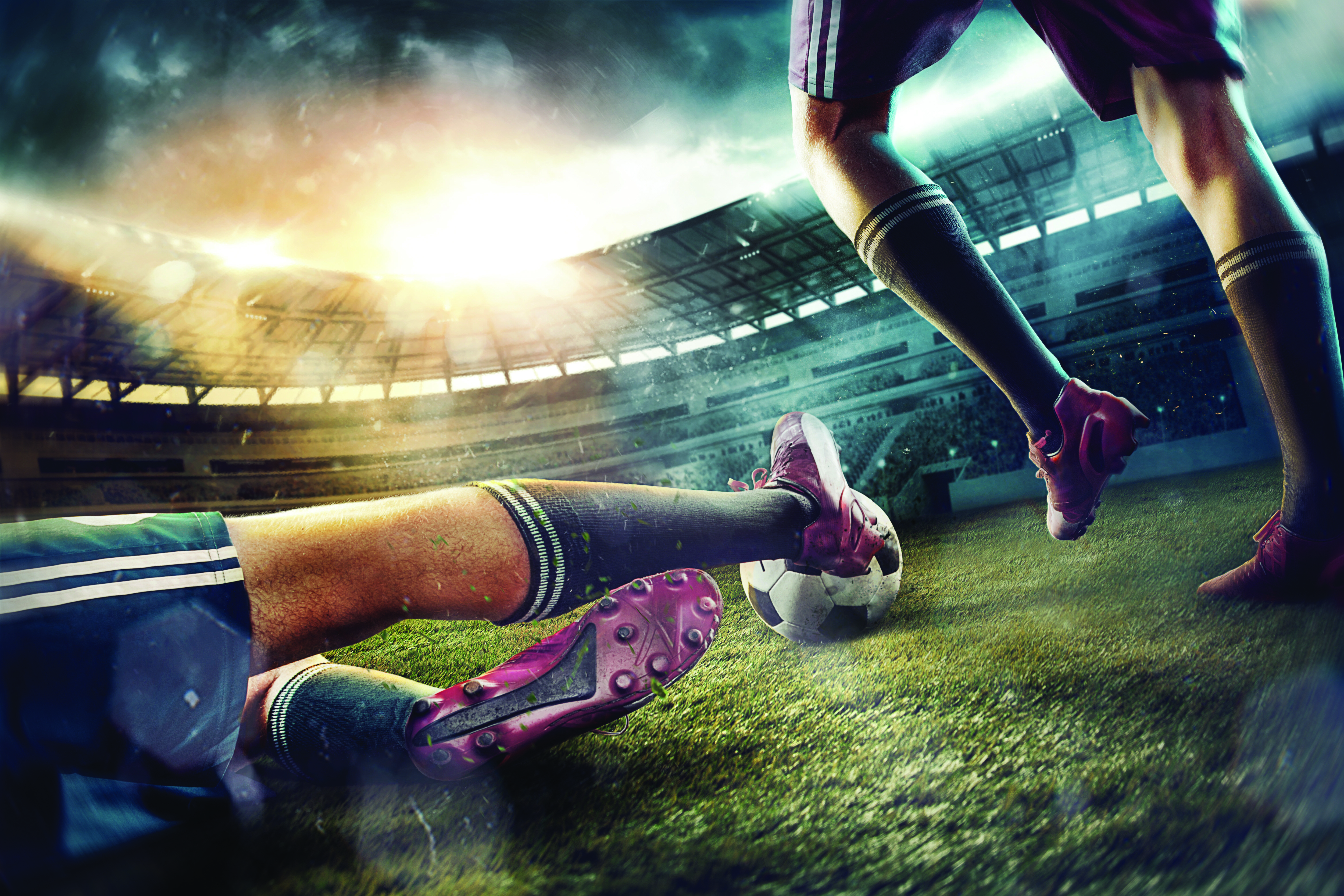 Come join us
There's always room in Qatar Stars League for the right person. Apply Now!
As part of its Corporate Social Responsibility, QSL undertakes a number of initiatives and programs aimed at further fostering the sports culture in general and football in particular. It also promotes a healthy lifestyle and connects people with football. QSL, a key partner of the Qatar Football Family, always contributes to many joint ventures by providing various levels of support.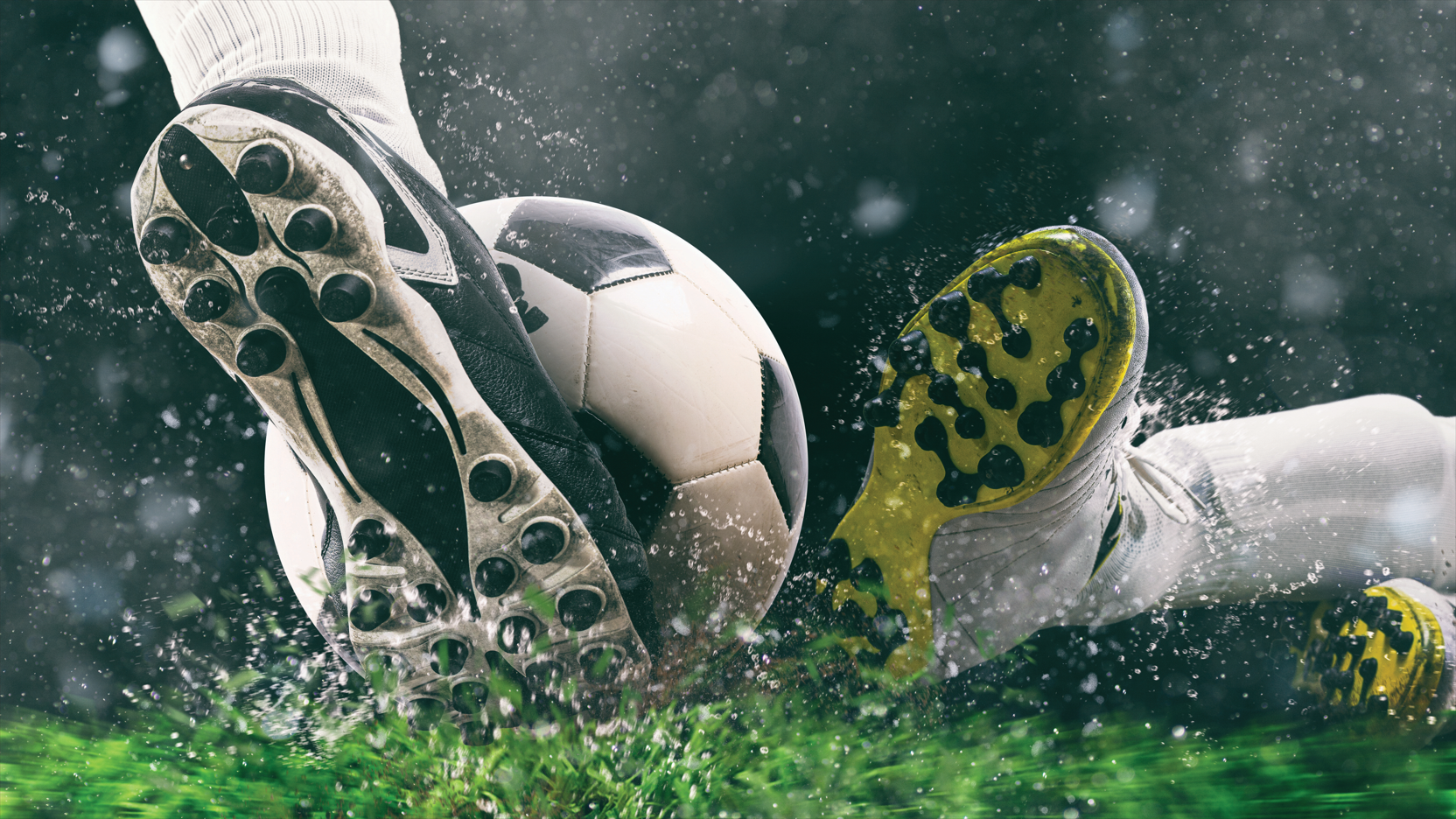 ABOUT US
OUR PURPOSE: Deliver high-quality competitive football entertainment
The Qatar Stars League (QSL) was established in 2008 with the aim of developing the technical level of players and establishing a professional football league, which would fulfill AFC's criteria and requirements as well as promoting the game, improving the economic and marketing aspects in co-operation with football club companies.
The QSL is one of the important milestones achieved by the Qatar Football Association (QFA) towards implementing professionalism across all operations and that process started in 2006 through a committee for professionalism. That committee continued to promote professionalism within Qatar football before QSL was formed in 2008.
The main priority of QSL is the successful organization of a professional football league in Qatar (QNB Stars League) and related events in collaboration with football club companies, partners, sponsors, and stakeholders. QSL also organizes the Qatar Cup and Ooredoo Cup.